Pothos are great, easy plants to care for. This bright, leafy plant is a great addition to the office or home and can tolerate low light too. Pay attention though, these plants can grow quickly, but you can direct them where to grow!
Delivery Speed
• Manhattan - Order Before 2PM for same day delivery
• Outside Manhattan - Order Before 10AM
• Future dates also available
Card Message
Are you done with your card?
View full details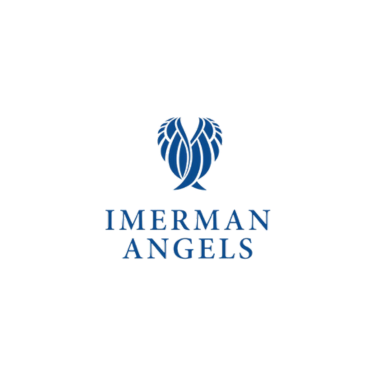 Shop Charity in Blom
In support of Imerman Angels, 10% of every purchase of our Charity in Bloom arrangement will be donated to this nonprofit, whose mission is to provide comfort and understanding for all cancer fighters, survivors, previvors and caregivers through a personalized, one-on-one connection with someone who has been there.
Shop Now
Care Instructions
Environment
Your Pothos thrives in bright but indirect light. Also this plant will comfortably adapt to low and medium light spaces.
Water
In bright light, Pothos like a watering when the soil has dried half way through the pot. In low and medium light spaces, it is best to allow the soil to dry almost all the way through the pot.
Trimming
Discard any dead foliage if necessary.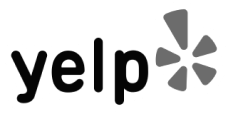 We take pride in delivering 5-star service.