Spring is in the air! Capture that feeling with our gorgeous fan favorites.
Enhance the elegance of your wedding day with custom flower arrangements catered to your tastes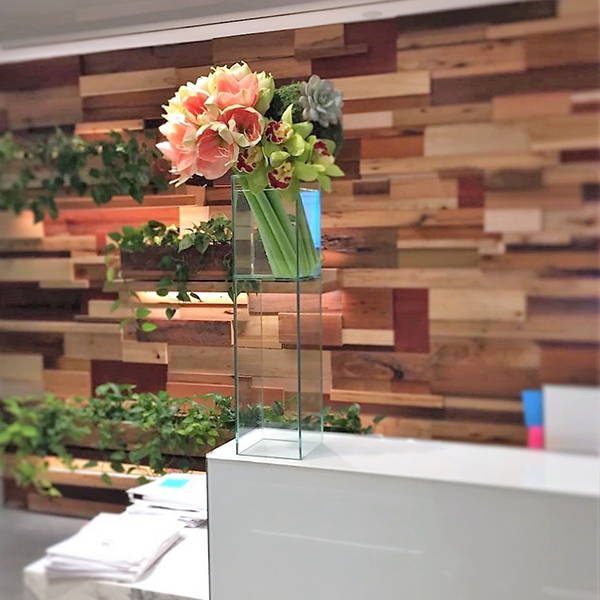 Treat your workplace or home to a touch of regular beauty with our convenient, personalized subscription service.

Our relationships with our vendors and growers gives us access to only the freshest and most premium flowers available from the farm that day.

There's just nothing quite like home! We source flowers from sustainable and eco-friendly farms which allows us to get the freshest florals and promotes local business.
From New Zealand to Alaska, we import flowers from all over the world. In less than 48 hours, flowers can be cut from the farm, shipped across the world and in our store ready for delivery. Amazing, right?

Our flowers are arranged by our talented team of designers who put exceptional care and thought into each one of their creations.
When you shop with Scotts Flowers NYC, you can rest assured that you are in the best floral hands. With our fantastic team of artists and experts using the highest quality products, enjoy the confidence of knowing our creations will exceed your expectations. Take a further look at why we are the best choice in the city...