Welcome to our studio.
We are the Palliser family and we have proudly owned and operated Scotts Flowers NYC since 1982. From the day the seed hits the earth to the moment you receive your design, know that your flowers have been in the hands of artisans.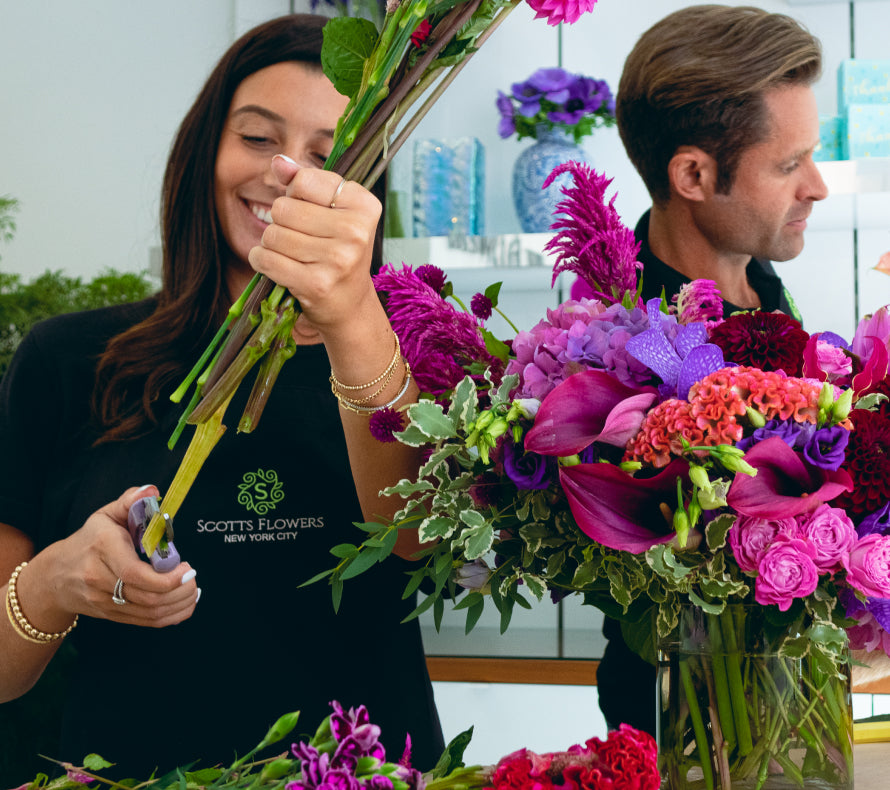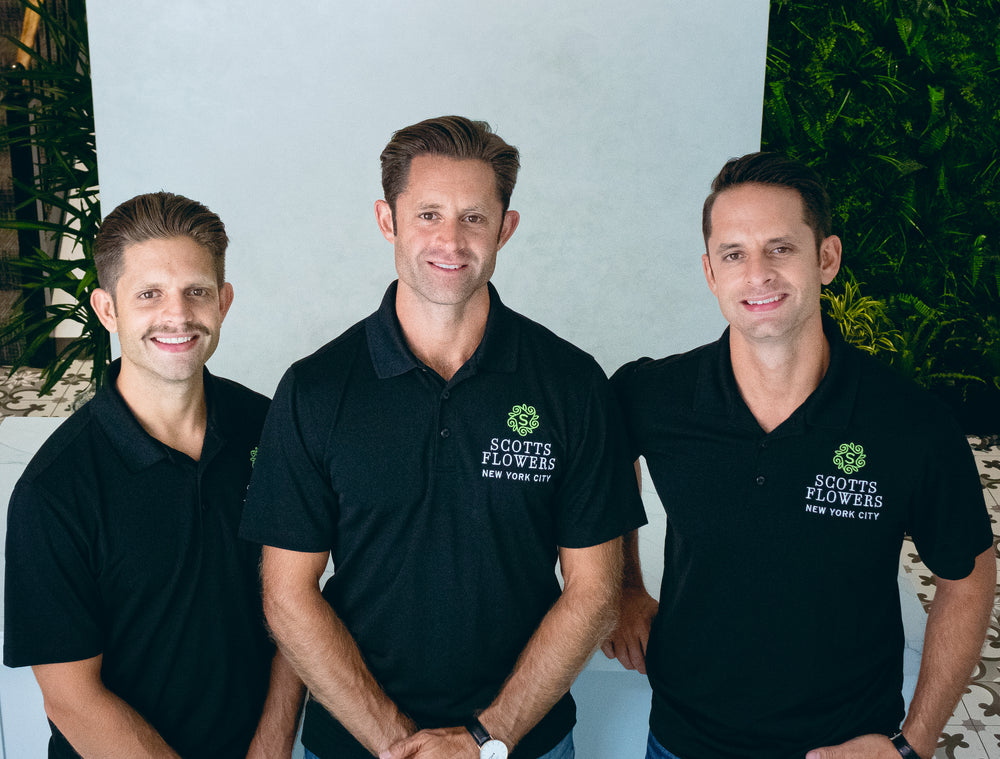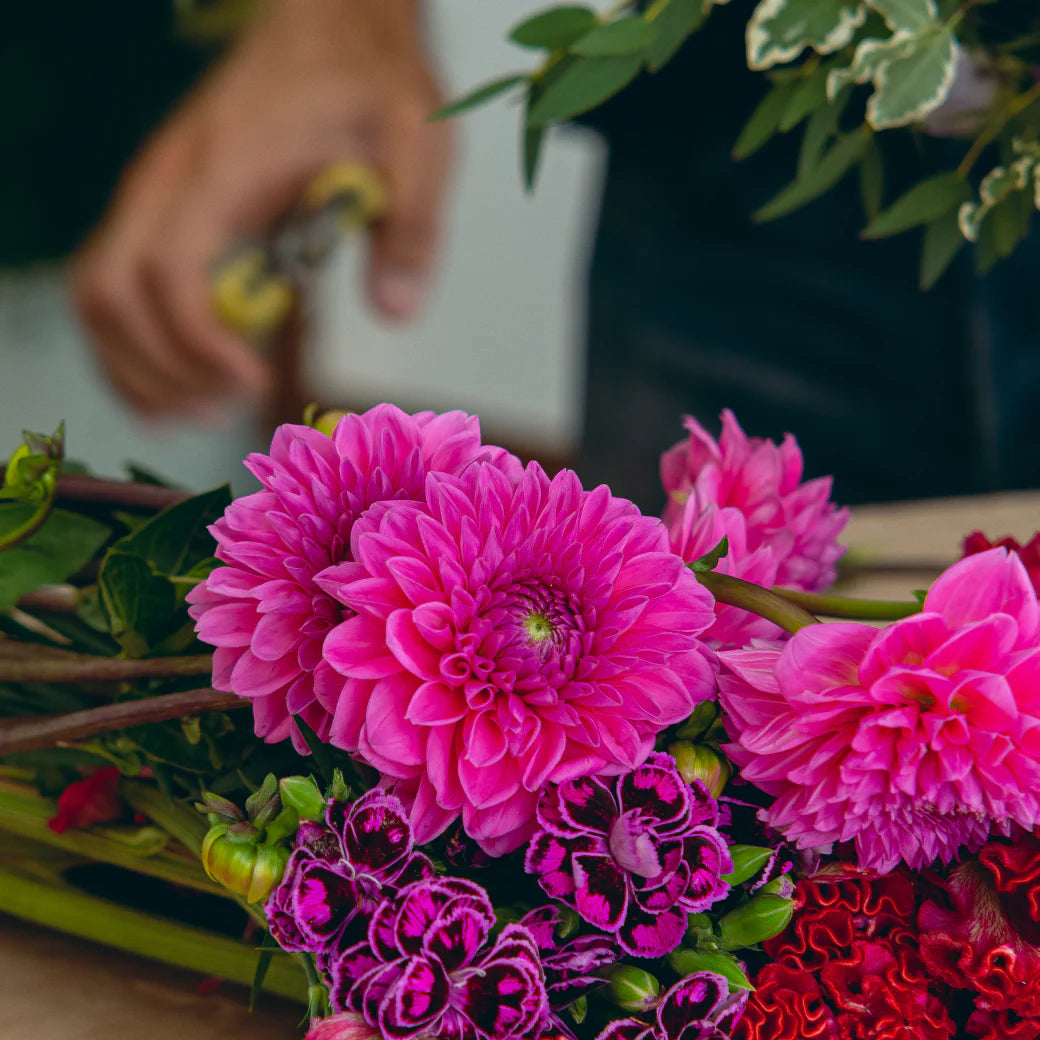 Freshly Handpicked
Our relationships with growers from New Zealand to Alaska gives us access to only the most premium flowers available. In less than 48 hours, your design can be cut from the farm, shipped across the world, and delivered to your doorstep.
Design-Obsessed
Each creation is arranged by our design team with precision and passion. We take tremendous pride in our work and are constantly releasing fresh, new designs.
Our Promise
Not only do we care about our craft, we deeply care about you and our community. From delighting customers each day with delivering fresh arrangements, participating in community events, and giving back where we can, quality and fairness is at the center of everything we do.
Meet the Studio
Rob, Creative
Chris, Sales
Jonny, Operations
Olya, Sales & Events
Nelson, Designer
Lazzy, Designer
Eric, Driver