An abundant, lush display of romantic pink, purple and red blooms. Love Story will melt the heart of its recipient and shower them with happiness, joy and love. This is the ultimate show-stopper!
You deserve the best. If a bloom is unavailable, we'll sub in products of equal or greater value.
Delivery Speed
• Manhattan - Order Before 2PM for same day delivery
• Outside Manhattan - Order Before 10AM
• Future dates also available
Card Message
Are you done with your card?
View full details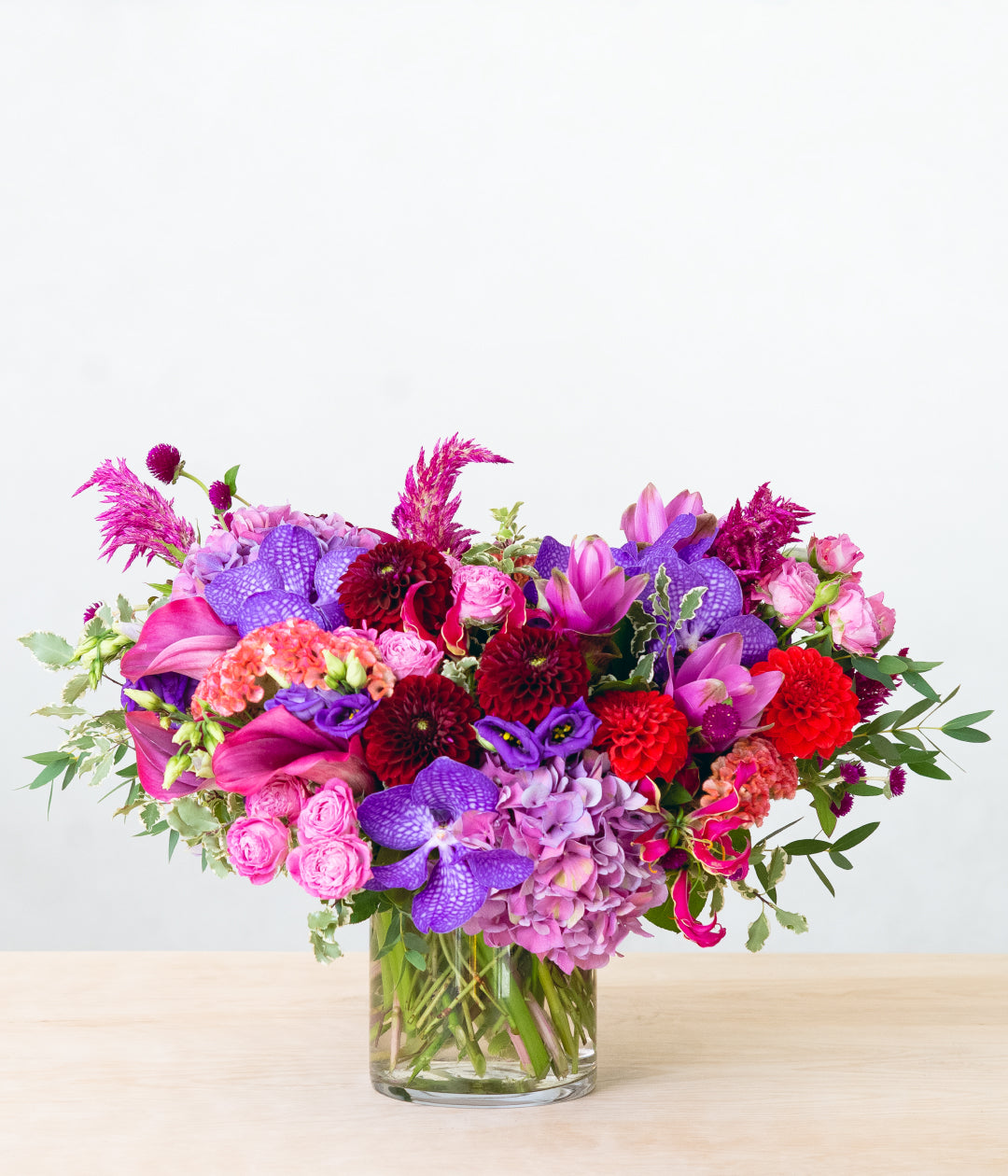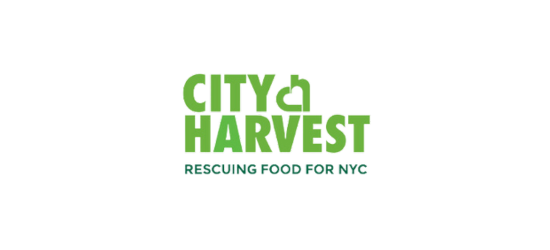 Shop Charity in Bloom
In support of City Harvest, 10% of every purchase of our Charity in Bloom arrangement will be donated to this nonprofit, which works to end hunger in communities throughout New York City through food rescue and distribution, education, and other practical, innovative solutions.
Shop Now
Care Instructions
Trimming
Cut approximately 1" off your stems on an angle every few days to help with the longevity of your flowers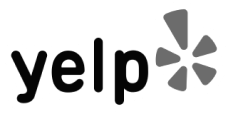 We take pride in delivering 5-star service.