Bronx
The Bronx
Flower Delivery
Scotts Flowers NYC delivery is available throughout the entire borough of The Bronx and beyond. From Riverdale to Pelham Bay, we deliver beautiful blooms to every corner of the New York City borough.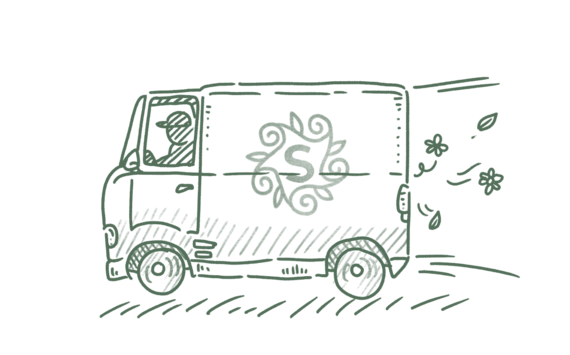 Favorite Picks of the Bronx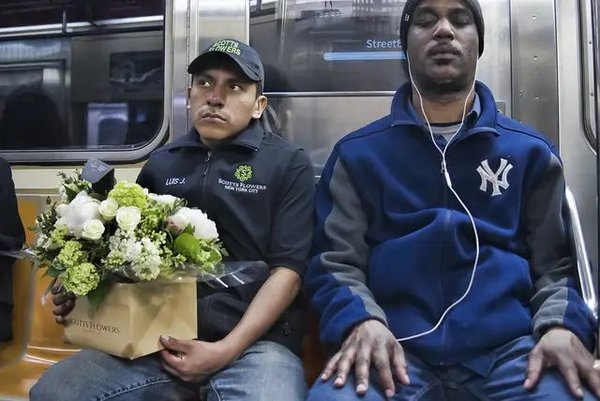 Same day delivery in the Bronx
Scotts Flowers New York is the premiere florist of the Bronx, NY, delivering fresh flowers and gifts directly from our Midtown Manhattan location. Our award-winning team delivers beautiful flower arrangements to customers throughout the city (see below for available zip codes). Whether you're looking for a simple bouquet or an exciting party centerpiece, our floral designers have the skills and expertise to create any design for any occasion.
We pride ourselves on offering the best flowers available in the Bronx. We buy from the best growers around the world so that our customers can enjoy the freshest possible flowers. Our exceptional staff guarantee timely delivery of every order, and our blooms are categorized by occasion. We offer same-day delivery on orders placed before noon (Monday - Saturday) and will deliver as late as 8pm every evening.
"Above all, expect elegant designs and impeccable flowers sourced from a trusted global network of flower farmers."
"Clients' satisfaction is guaranteed the first time they stop by at their shop."
"It was first established in 1947 and throughout the years, it has grown to become one of the best flower shops in the region."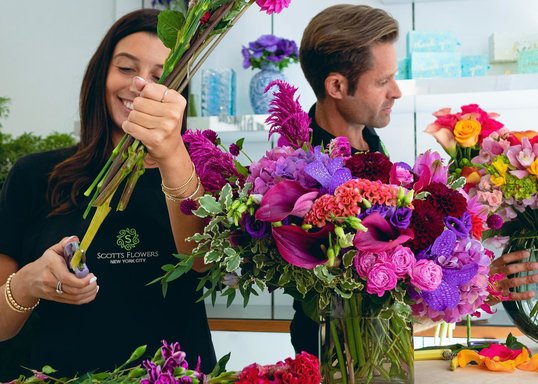 Handmade arrangements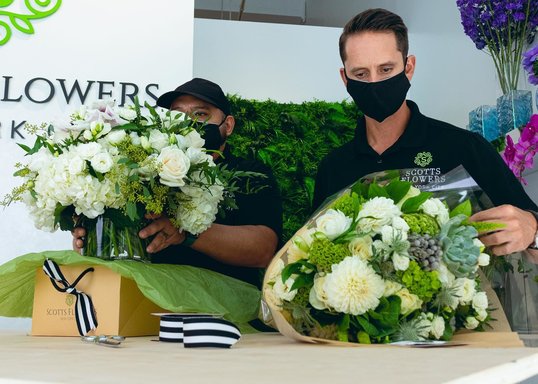 Packaged with care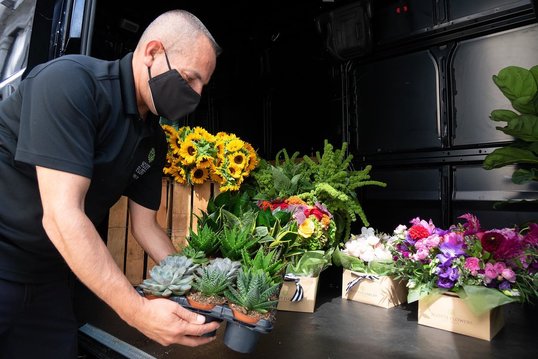 Delivered in a flash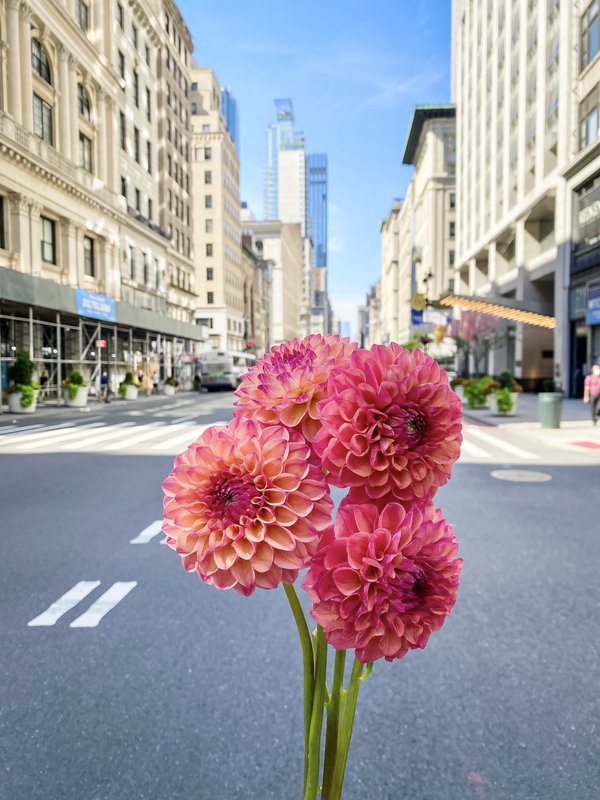 Where do we deliver in the Bronx?
Scotts Flowers delivers to the following zip codes on the Bronx:
10451, 10452, 10453, 10454, 10455, 10456, 10457, 10458, 10459, 10460, 10461, 10462, 10463, 10464, 10465, 10466, 10467, 10468, 10469, 10470, 10471, 10472, 10473, 10474, 10475, 10499.
Take it from our Customers
This florist is the best! I didn't call until 11 am to have same day delivery of birthday flowers. They were so helpful, happy to make this happen and didn't over charge me for the rush delivery. The birthday girl sent me the photo of the flowers and they are gorgeous! Exactly as I ordered and then some. The flowers look perfectly fresh and beautifully arranged. I will recommend them to everyone! Thank you Scott's. You live up to all your great reviews.

Quick and beautiful same day delivery. Ordered a spring assortment at 10 and delivered by 1245. Beautiful arrangement too

I ordered around 10:58 online for a same day delivery and the earliest time frame I could select was between 1pm - 5pm, so I went ahead and did that. I automatically assumed they would deliver at 5pm or even later given previous experiences with other flower companies. But at 2:30 pm I got a thank you text from my friend and I was proved wrong. I was sooooooo happy and impressed at how quickly and accurate they delivered the flowers. Definitely going to purchase from them again.

Simply the best. We have been a loyal customer of Scott's for about 7 years now, and they truly are the best of the best. The flowers always match what you buy online or request, or, if anything, they're often better than we expected. Full bouquets that last, quick and reliable delivery, and the staff are always helpful! (Chris, Taylor and others are always a pleasure to work with!). Such a breathe of fresh air to have a high quality, creative and dependable florist... and my wife is always happy. Thank you Scott's flowers!!