A large-petaled white phalaenopsis orchid plant designed in a white ceramic container, dressed with a succulent, bamboo and natural green moss.
Delivery Speed
• Manhattan - Order Before 2PM for same day delivery
• Outside Manhattan - Order Before 10AM
• Future dates also available
Card Message
Are you done with your card?
View full details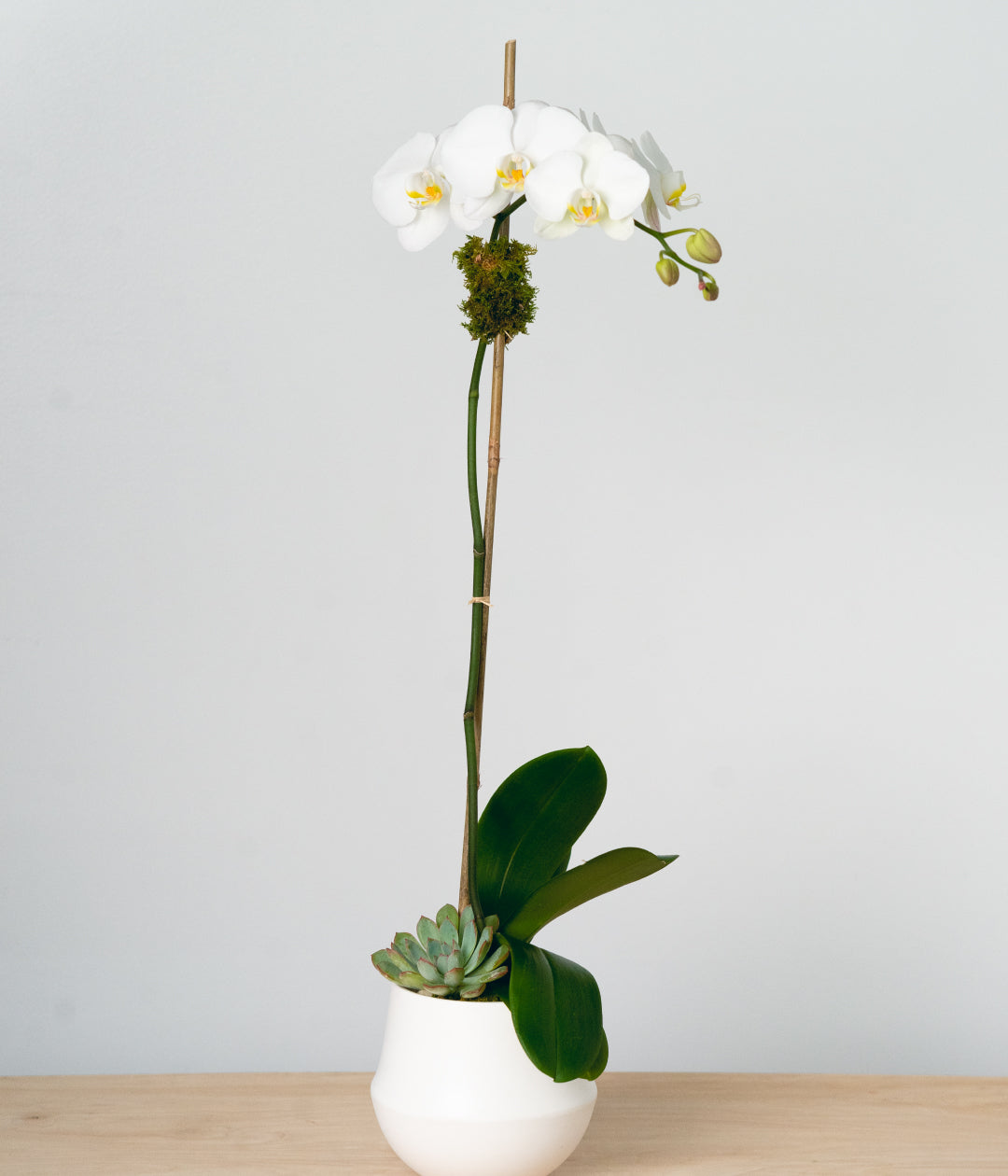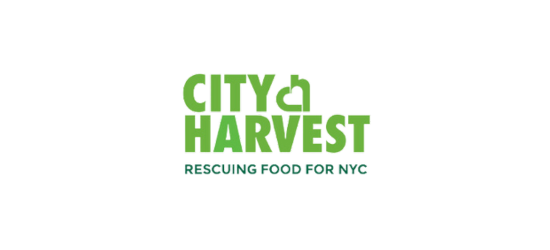 Shop Charity in Bloom
In support of City Harvest, 10% of every purchase of our Charity in Bloom arrangement will be donated to this nonprofit, which works to end hunger in communities throughout New York City through food rescue and distribution, education, and other practical, innovative solutions.
Shop Now
Care Instructions
Environment
Prefers bright, indirect light. Keep away from direct sunlight and extreme temperatures
Water
Provide one shot of water per week
Trimming
Remove any unwanted foliage or petals as they begin to fade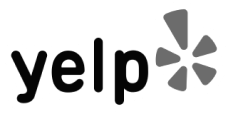 We take pride in delivering 5-star service.