A handheld tied bouquet made with our freshest blue & white florals. Perfect if you are on-the-go or attending a party/event. If you don't purchase a vase, the bouquet comes wrapped with tissue paper and a ribbon in our custom Scotts Flowers NYC bouquet shopping bag!
NOTE: Colors and flowers will vary based on market availability and will not match the thumbnail photo exactly.
Delivery Speed
• Manhattan - Order Before 2PM for same day delivery
• Outside Manhattan - Order Before 10AM
• Future dates also available
Card Message
Are you done with your card?
View full details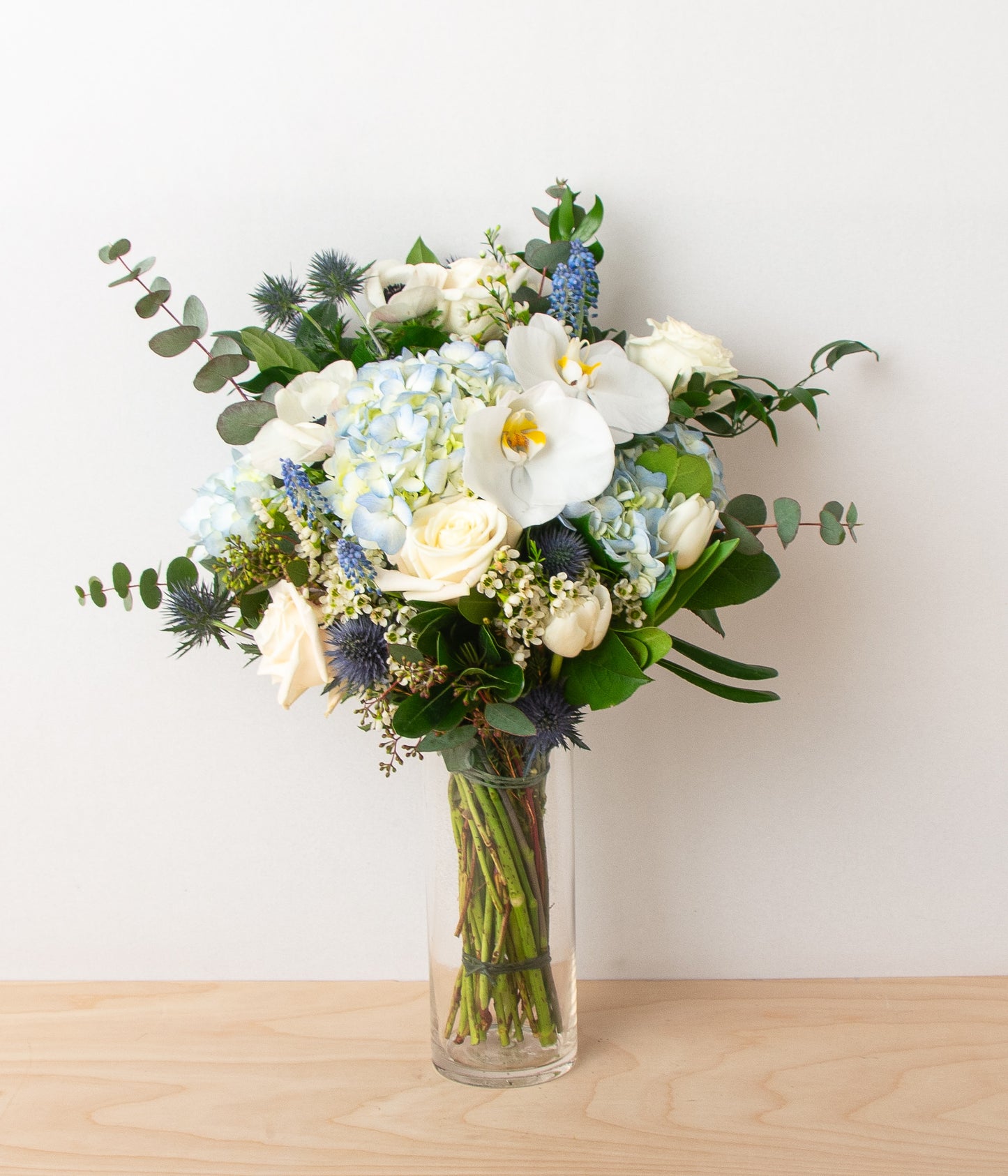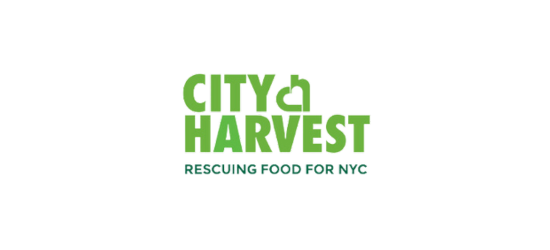 Shop Charity in Bloom
In support of City Harvest, 10% of every purchase of our Charity in Bloom arrangement will be donated to this nonprofit, which works to end hunger in communities throughout New York City through food rescue and distribution, education, and other practical, innovative solutions.
Shop Now
Care Instructions
Environment
Make sure to keep your flowers out of extreme cold or heat and away from direct sunlight.
Water
Place your bouquet in water as soon as you can after receiving to ensure longevity for the flowers.
Trimming
Cut approximately 1" off your stems on an angle every few days to help with the longevity of your flowers.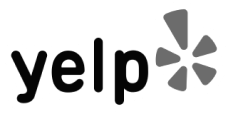 We take pride in delivering 5-star service.