The perfect urban oasis in the concrete jungle. Spruce up your space with this collection of eight petite green succulents in a specialty stone container.
Delivery Speed
• Manhattan - Order Before 2PM for same day delivery
• Outside Manhattan - Order Before 10AM
• Future dates also available
Card Message
Are you done with your card?
View full details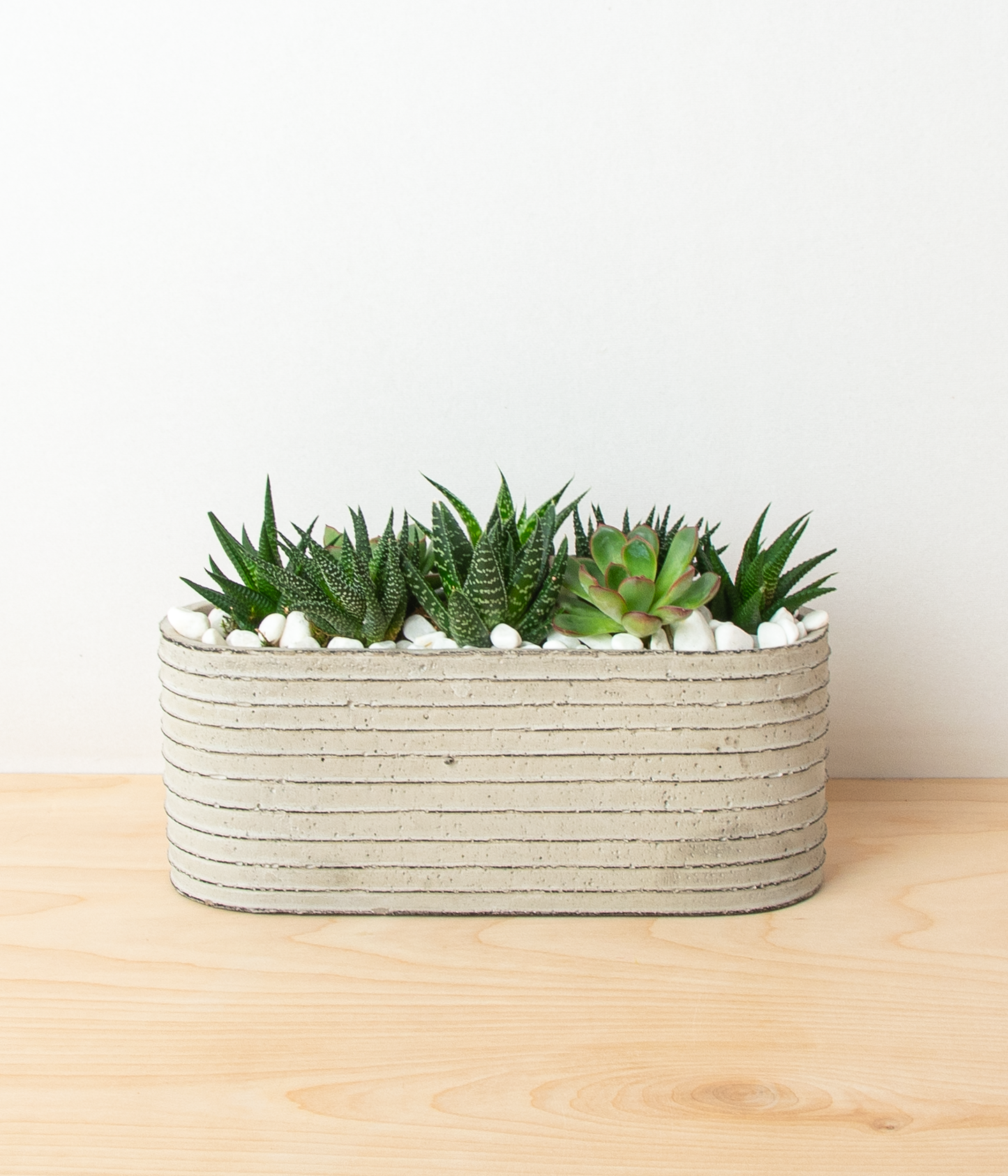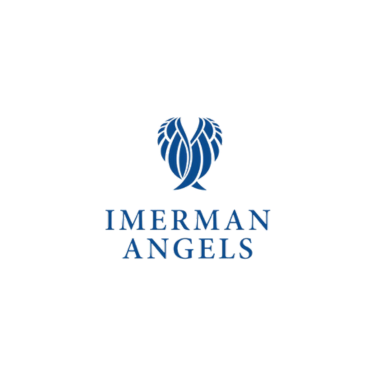 Shop Charity in Blom
In support of Imerman Angels, 10% of every purchase of our Charity in Bloom arrangement will be donated to this nonprofit, whose mission is to provide comfort and understanding for all cancer fighters, survivors, previvors and caregivers through a personalized, one-on-one connection with someone who has been there.
Shop Now
Care Instructions
Environment
Keep away from any extreme hot or cool spots, but make sure they get plenty of sunlight.
Water
Less is more with succulents. Water once every two weeks and let soil dry out between waterings.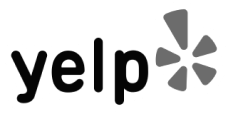 We take pride in delivering 5-star service.