Bring fresh air to your life with our residential subscription offering. Our custom designs are offered bi-weekly or monthly. Each week a custom design is made with the season's best, fresh blooms. Containers will vary. The photo image is a general aesthetic of the arrangement you will receive. The overall quality and design of our arrangements will always be to Scotts' standards. 
NOTE: Colors and flowers will vary based on market availability and will not match the thumbnail photo exactly. Blooms come in a vase.
Delivery Speed
• Manhattan - Order Before 2PM for same day delivery
• Outside Manhattan - Order Before 10AM
• Future dates also available
Subscription
Are you done with your card?
View full details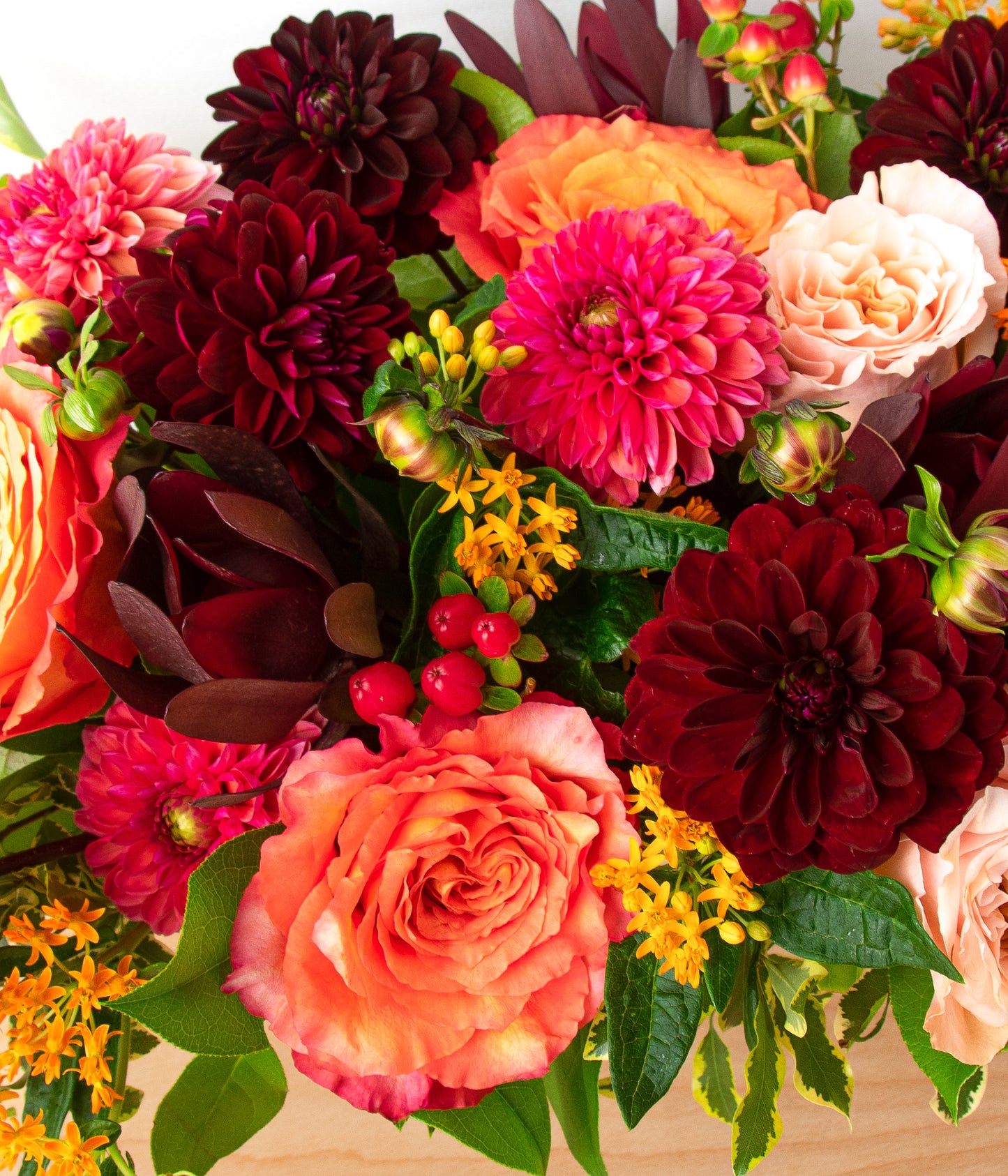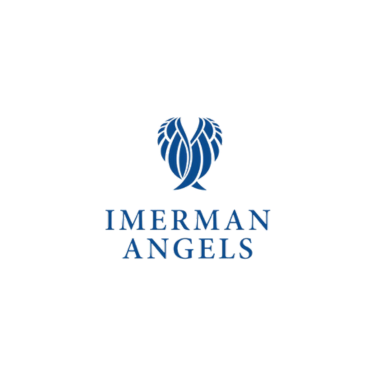 Shop Charity in Blom
In support of Imerman Angels, 10% of every purchase of our Charity in Bloom arrangement will be donated to this nonprofit, whose mission is to provide comfort and understanding for all cancer fighters, survivors, previvors and caregivers through a personalized, one-on-one connection with someone who has been there.
Shop Now
Care Instructions
Environment
Make sure to keep your flowers out of extreme cold or heat and away from direct sunlight
Water
Change the water daily to help your flowers last longer!
Trimming
Cut approximately 1" off your stems on an angle every few days to help with the longevity of your flowers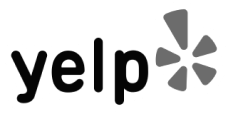 We take pride in delivering 5-star service.